Experience the Authentic Flavors of Jalisco
Welcome to Portales Mexican Restaurant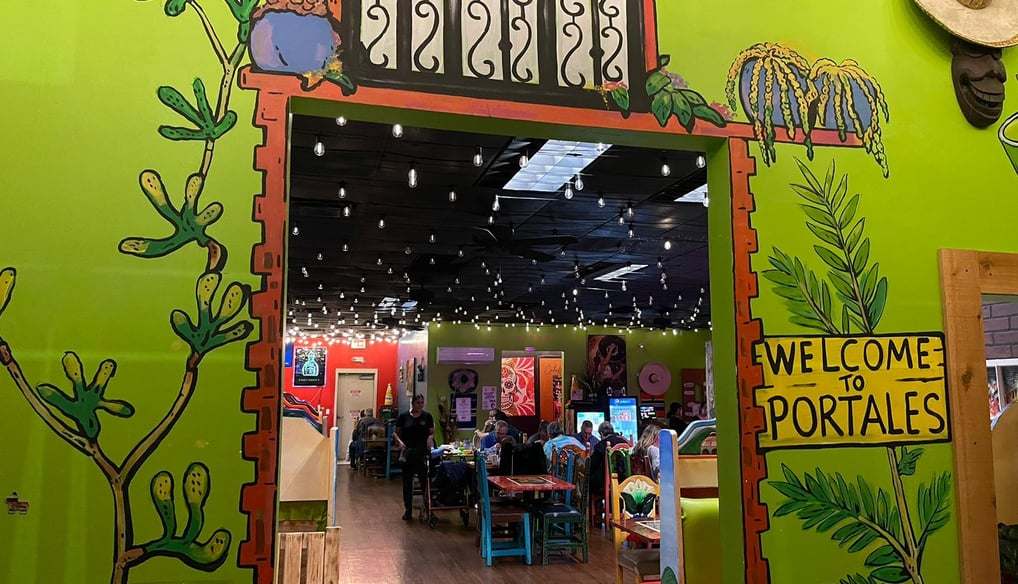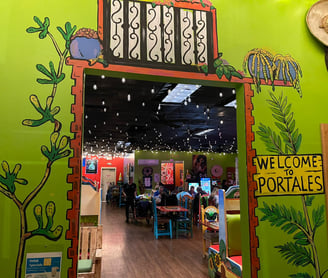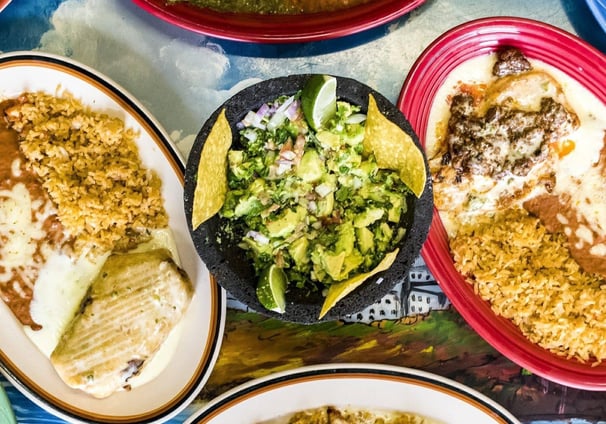 Discover the Flavors of Jalisco
Experience the vibrant and delicious flavors of Jalisco, Mexico at Portales Mexican Restaurant. Our dishes are made with fresh ingredients, prepared daily to ensure the highest quality and taste. Indulge in traditional Mexican favorites and savor the true essence of Jalisco's culinary heritage.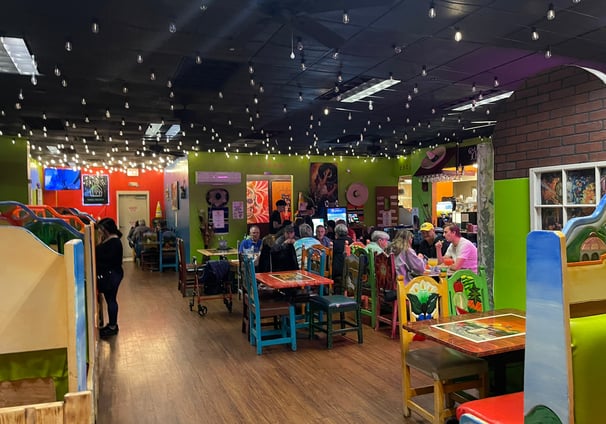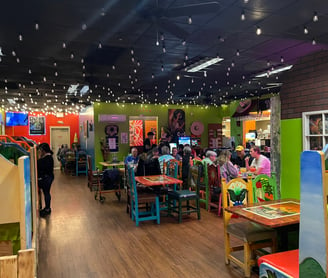 Our Authentic Mexican Cuisine
Indulge in the rich and vibrant flavors of Jalisco, Mexico with our authentic Mexican cuisine. Our dishes are made fresh every day using the finest ingredients, ensuring a truly delicious dining experience.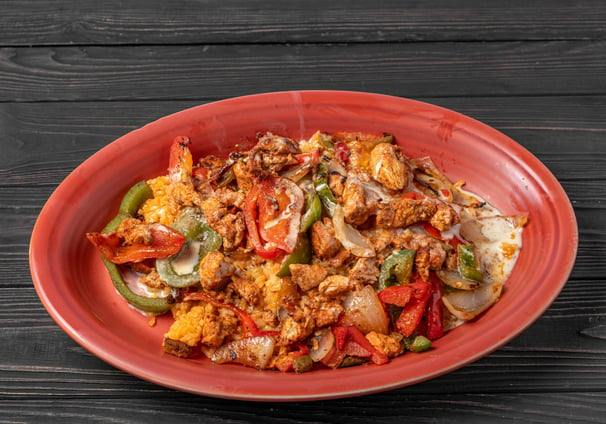 Explore our diverse menu that showcases the best of Mexican cuisine. From traditional favorites like tacos and enchiladas to unique specialties inspired by the different regions of Mexico, there's something to satisfy every craving.
Discover the Essence of Mexican Cuisine
At Portales Mexican Restaurant, we are passionate about bringing the rich culinary heritage of Jalisco to your plate. Our commitment to quality means that every dish is made from scratch, ensuring the freshest and most authentic flavors. Join us for a dining experience that will transport you to the heart of Mexico.
Experience the Authentic Flavors of Jalisco